6 tags
2 tags
When I see teammates outside of practice:
derbygirlproblems: Yeah, that's pretty accurate.
6 tags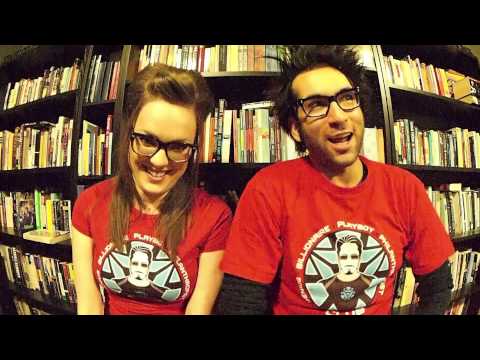 2 tags
2 tags
3 tags
rollerderbynerd: jolly-pop: Kamikaze Kitten - Jamming Skills: Holding Position versus Fleet of Foot. These are some excellent observations from one of my favourite jammers to watch. I can think of very few people I would rather listen to on this subject than her. Very nice article Very nicely articulated. I fall into the Holding position/riding the hits/aggressive category and I want to...
1 tag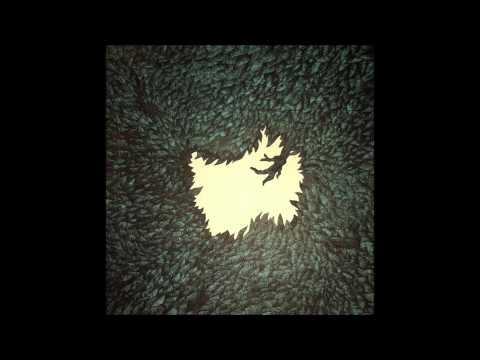 ...: merlinthegrey: maddierosespink:... →
merlinthegrey: maddierosespink: positivemilkhotel: I'm GOING To sCREAM!!!! there is a whole world of difference between enjoying rough sex, even taking part in some kind of sexual scenario where you experiment with with ideas around consent in a safe environment and… Are you kidding me?! I don't think I can find the words to express myself here. This is screwed up.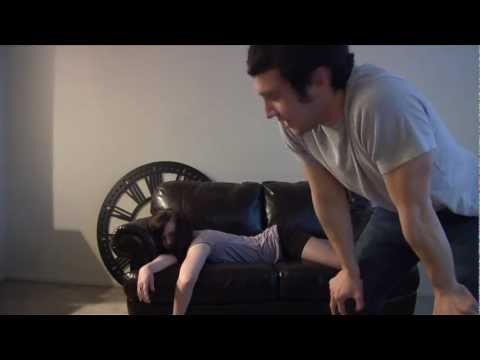 2 tags
1 tag
2 tags
6 tags
Progress
I am extremely critical of myself. I'm constantly comparing myself to others in roller derby and rarely in a productive manner. I have only recently realised the progress I have made over time and how it really is all in my hands. It's an obvious thing but difficult to make it sink in. I've started to make note of my accomplishments and areas to work on whenever I play a bout or...
1 tag
thesufjanstevensmodel5000: Today is Casimir...
4 tags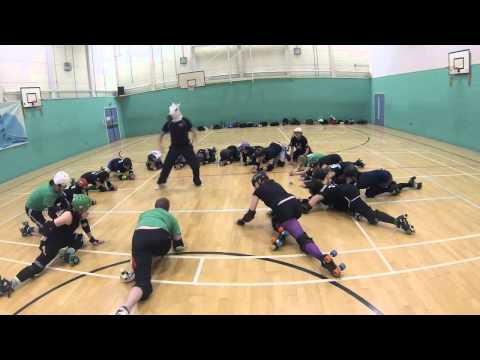 2 tags
I cannot wait to see Desaparecidos on Monday! And...
1 tag
5 tags
Co-Ed Roller Derby Tournament
I'm on the NRG Co-Ed team for this Co-Ed tournament and cannot wait. 10 days to go! http://www.facebook.com/events/377063989055028
1 tag
5 tags
1 tag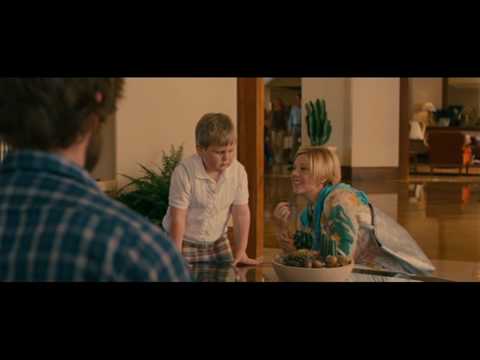 1 tag
Goals
My roller derby goals for the coming year: master transitioning on my right side master transitioning at relatively high speeds get good at leaping/jumping - build up that spring power or whatever it is I need strengthen my adductors so my knees stop playing up and face forwards side surf apex jump jam often and well be on the co-ed team score an impressive amount of points (for me) in a...
4 tags
Bayoné →
One of my favourite bands at the moment.
1 tag
Listen
1 tag
WHEN YOU REALLY WANT YOUR BLOCKERS TO PLAY OFFENSE...
thegifofderby: "Okay, you're on your own for this one" "I'm going to die…I mean, yeah cool."
2 tags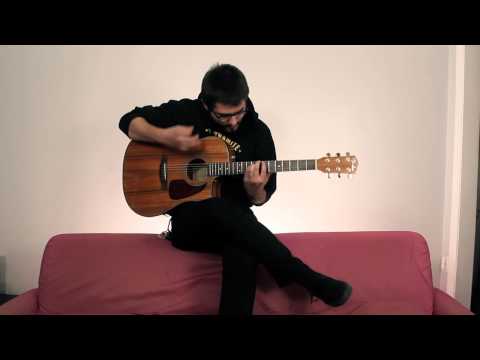 4 tags
5 tags
2 tags
2 tags
1 tag
1 tag
1 tag
4 tags
1 tag
4 tags
2 tags
2 tags
7 tags